ECO-FRIENDLY WALLPAPER
The Future of Wallpaper
When it comes to wallpaper, there are several factors to consider – the materials and inks used to create the wallpaper, the manufacturing process, and even the paste used for adhering it to the wall.
Before making a purchase, look out for the FSC mark, the Forest Stewardship Council mark certifies that the paper is coming from a responsibly managed forest. Just like paint, you want to check that the ink used in making wallpaper has little or no VOCs.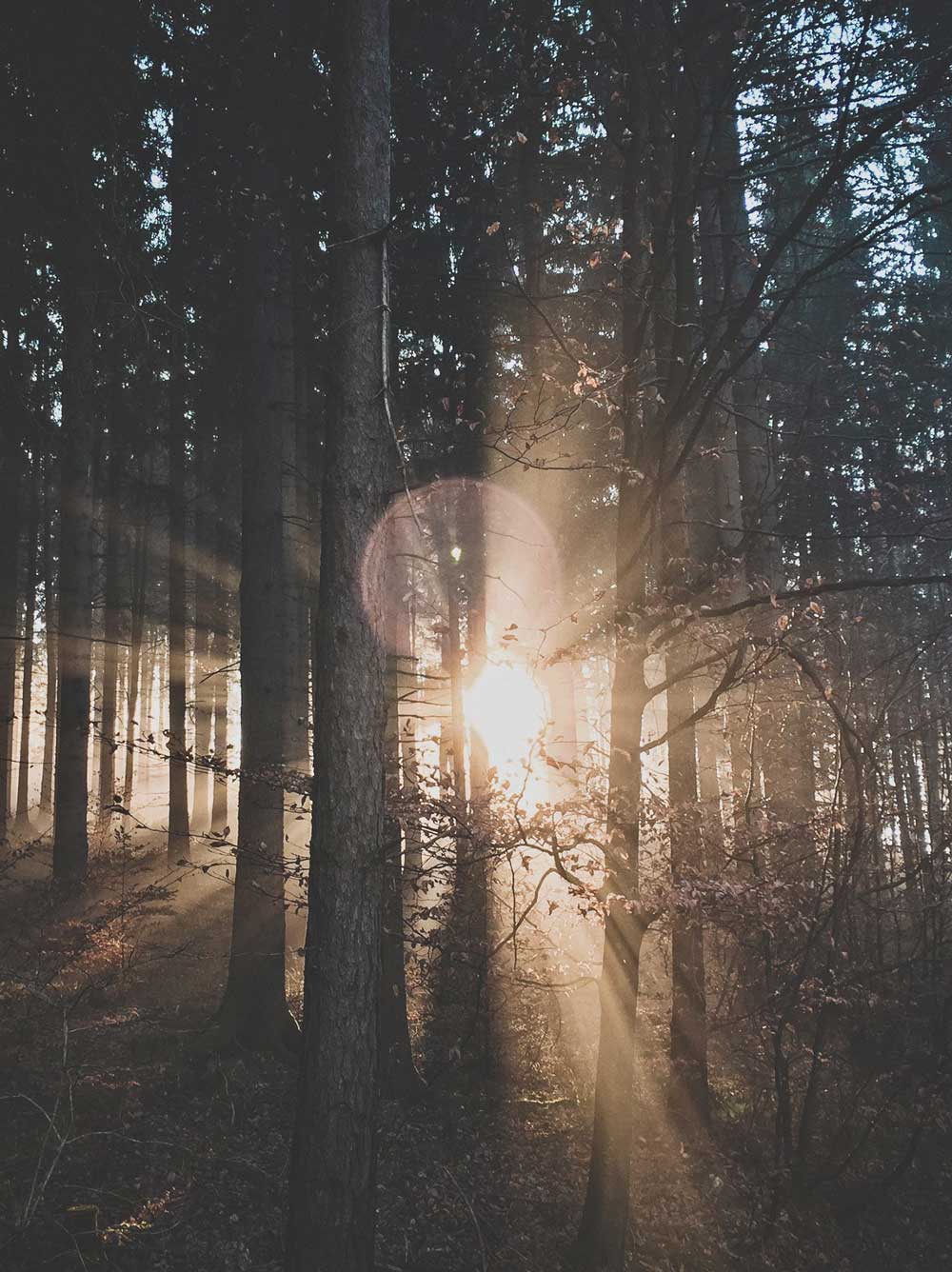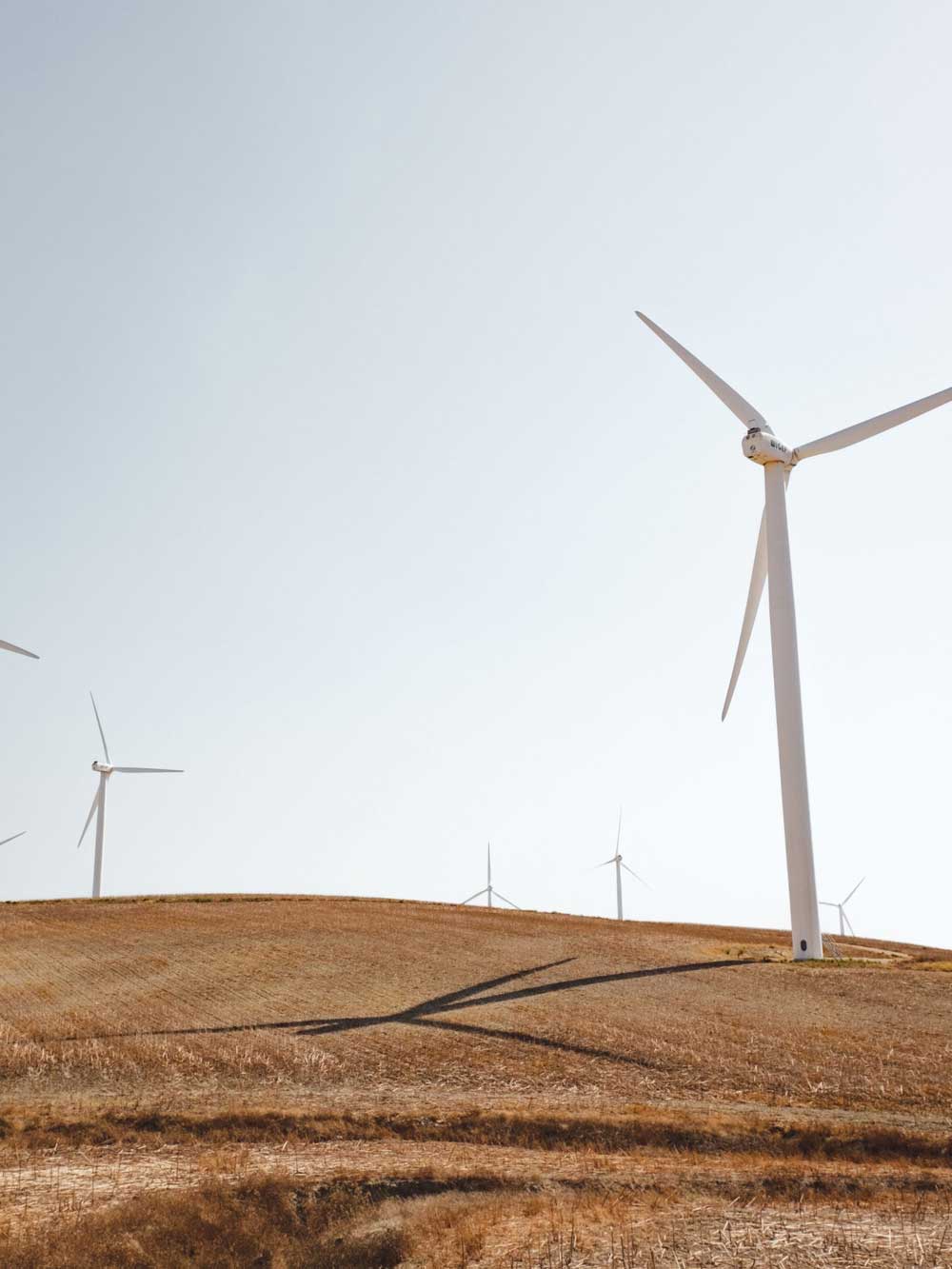 Many of the items we use every day are created and packaged using forest materials. You can reduce the stress put on forest resources by choosing FSC Certified products when you shop.
WHY CHOOSE FSC?
As the leader in sustainable forestry, FSC is trusted by NGOs, businesses, and consumers worldwide to help protect healthy, resilient forests for all, forever.
Our purpose is to promote responsible forestry so forests and people can thrive. Today, FSC is the world's most recognized, rigorous and trusted forest certification system.
When forests flourish, we all do
Our lives depend on forests. They purify the air we breathe, filter the water we drink, and supply countless products we use every day.
See how forests impact all of us and learn how responsible forestry can help fight climate change, protect biodiversity, and support communities.
Building a world where forests and people thrive
We set the standard for responsible forestry worldwide. Our diverse ecosystem of stakeholders is changing the way forests are valued and managed, because that's what stewards do.
Our wallpapers are printed on non-woven FSC certified paper. Products carrying the FSC label are independently certified to assure consumers that they come from forests that are manage to meet the social, economic and ecological needs of present and future generations.
Our traditional smooth wallpaper is a non-pvc product made with a wood pulp/natural fiber technology containing FSC sourced materials. Our smooth wallpaper combines a Class "A" fire rating in a new highly breathable, recyclable wallcovering. The highly breathable surface (66 perms) increases resistance to mold and mildew in high humidity environments.
Our traditional smooth wallpaper adds to better air quality with low VOC emission complying with California 1350 standards for air quality. The smooth surface yields crisp text and saturated graphics. The light weight and earth friendly features give architects, planners and designers a green alternative for custom décor wall murals, graphics and wallcoverings.